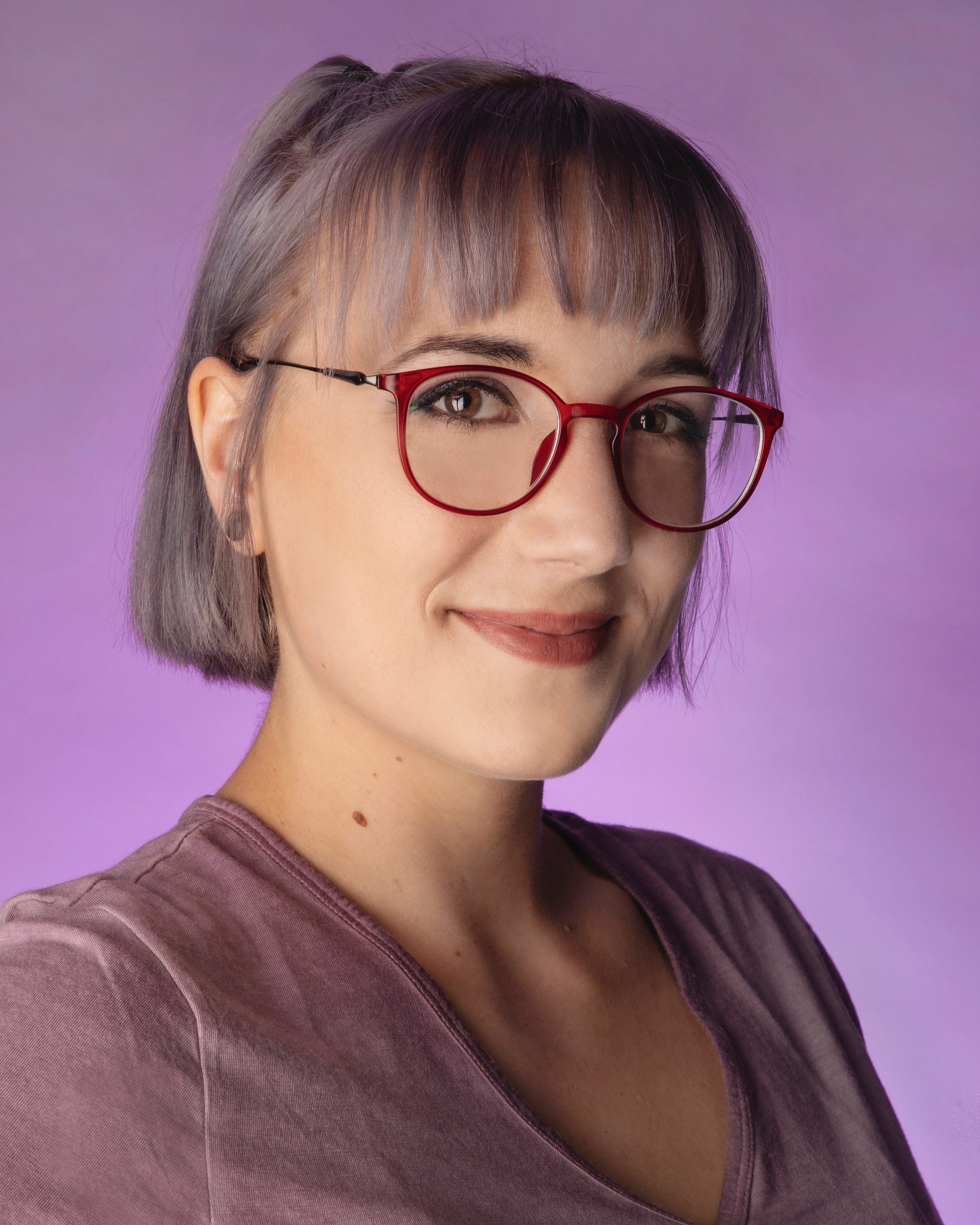 Currently residing in Fort Worth, Texas, I was born and raised in the small agricultural town of Duette, Florida. I grew up small-town but I love being in the big city and experiencing new things, especially when it comes to photographing fashion & people. I completed my BFA in commercial photography at the Savannah College of Art and Design which gave me incredible opportunities to hone my style & skills.
Bring me your crazy colorful ideas and I will do my best to capture your dream fashion portrait!
Or you can email me anytime at ——> info.AudreyODonnell@gmail.com
Words From Happy Customers!
"Audrey is an amazing photographer with such a unique sense of setting a scene. This, plus her positive, bright outlook on life makes her images come to life in ways you'd never imagine. I am forever thankful for my opportunity to work with her and 100% will be working with her again in the future! Please consider her for any of your blogging or advertising/marketing needs."
-Hannah Stephens
"Audrey is amazing at personalizing what the client is looking for - we had so much fun developing some really creative shots! I can't wait to see more!"
-Tara Fuller